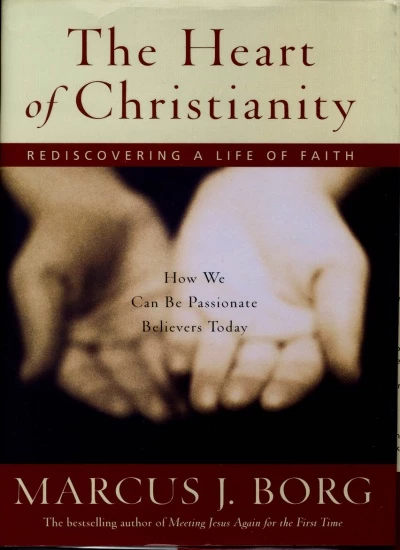 Formed in 2012, we now meet on the fourth Saturday in alternate months from 2pm to 4pm in The new Welcome Space which is through the glass doors at the front of the church in Buckingham Street. Our meeting months are January, March, May, July, September and November. During the Covid-19 pandemic we have been meeting virtually via Zoom.
The aim is to provide a forum for people to explore and discuss matters of faith and what they believe through the discussion of a book in a relaxed, convivial, non-threatening atmosphere.
Everyone is welcome to come along and express their views or just listen over a cup of tea or coffee. The group decides which book to read next. Various members have written the following summaries of our discussions.
Contact David Neville the Club Secretary:
Tel. 01296 482987
Email: davidneville123@btinternet.com