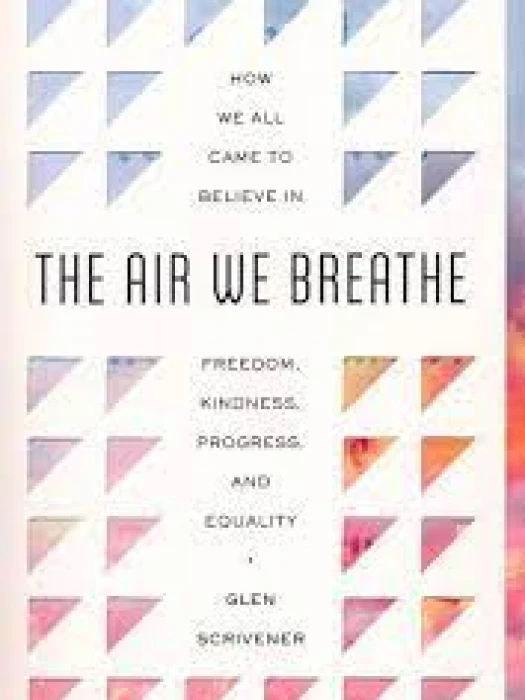 The book blurb says, "In this fascinating book, Glen Scrivener takes readers on a journey to discover how the teachings of Jesus not only turned the ancient world upside down, but continue to underpin the way we think of life, worth, and meaning. Far from being a relic from the past, the distinctive ideas of Christianity, such as freedom, kindness, progress and equality, are a crucial part of the air that we breathe. As author Glen Scrivener says in his introduction: "The extraordinary impact of Christianity is seen in the fact that we don't notice it".
This is a book for both believers and sceptics--giving Christians confidence to be open about their faith and showing non-Christians the ways in which the message of Jesus makes sense of their most cherished beliefs."
Will the Good Faith Book Club agree? We will find out at our next scheduled meeting on Saturday, November 26th at 2pm.For an invitation to that or to tomorrow's rescheduled meeting, please contact David Neville – davidneville123@btinternet.com.