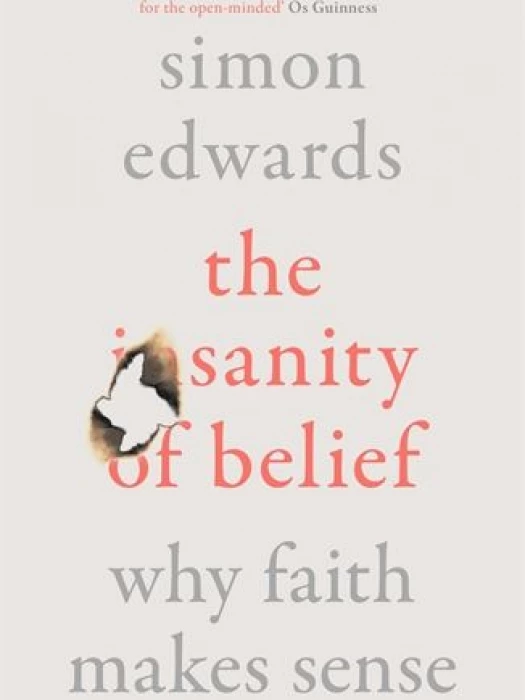 This was a book about which we had mixed feelings. Two of us thought the beginning was disappointing, but that there were some better bits later. I confess I did not finish it as I did not feel it was written for someone like me, who was old in the faith! It seemed rather simplistic and accepted language and ideas I was not comfortable with. One member of the group couldn't remember much about it which she felt said a lot.
The author said that love that is not freely given is not true love. Everything we do must be done with proper love, all the common tasks we encounter, and that this is not easy. Some found the chapter on suffering useful, but no absolute answer is given. God suffers, Christ suffers when we suffer. He stressed the importance of having a safe place. We talked about protective behaviours as it used to be taught in school and we lamented the pressures young people were under now with social media bullying and no safe place in a challenging home during lockdown.,
The author was writing about why his faith made sense to him, but we did not share his particular experiences; valid for him, but not necessarily for others. We found his attitude to science unconvincing, with its very specific examples and quotations, it did not stand up to scrutiny. We also felt anxiety about his attitudes to other faiths; he wrote them off as false, while we felt the Holy spirit was active in them, sharing as they did the importance of love in lives and actions.
Although we did not appreciate this book, it stimulated a lot of interesting discussion as we picked out why!
Frankie Fisher