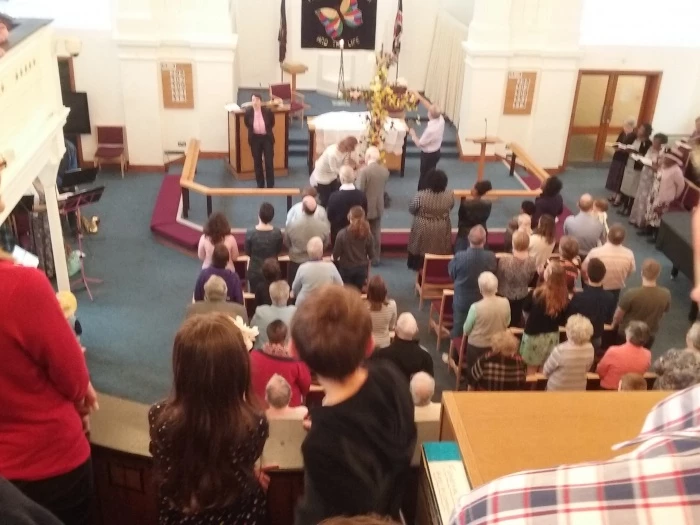 Services for our Aylesbury church and the other 16 churches of the Vale of Aylesbury Methodist Circuit are listed on the quarterly Preaching Plan. Click on the relevant plan for details.
The symbol can be used to enlarge the print.
Click here for the July to September 2021 Preaching Plan
Click here for the October to December 2021 plan with additional information.
As Covid-19 restrictions change, preaching plans could be affected.