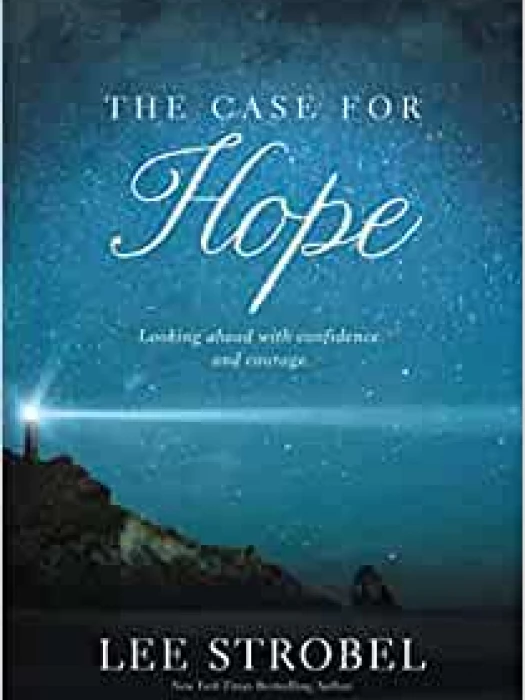 In these bleak times, the Good Faith Book Club felt the best choice for their next book would be The Case For Hope:: Looking ahead with confidence and courage by Lee Strobel. It will be discussed at their next meeting on Saturday 24th September at 2pm in The Welcome Space at church.
Lee Strobel is an award-winning Christian author and former investigative journalist. The book blurb says, "Lee Strobel has already helped millions delve deeper into their faith and investigate the how and the why of what they believe. His cases for a creator, Christ, and faith are air-tight and convincing to even the most stalwart sceptic, which is why we know that The Case for Hope is sure to inspire and ignite hope into the hearts of those who thought they were without hope."
Will we agree? You are welcome to come and find out on September 24th.
For more information on the book club, please contact David Neville. – davidneville123@btinternet.com.
For summaries of our previous book discussions, click here.