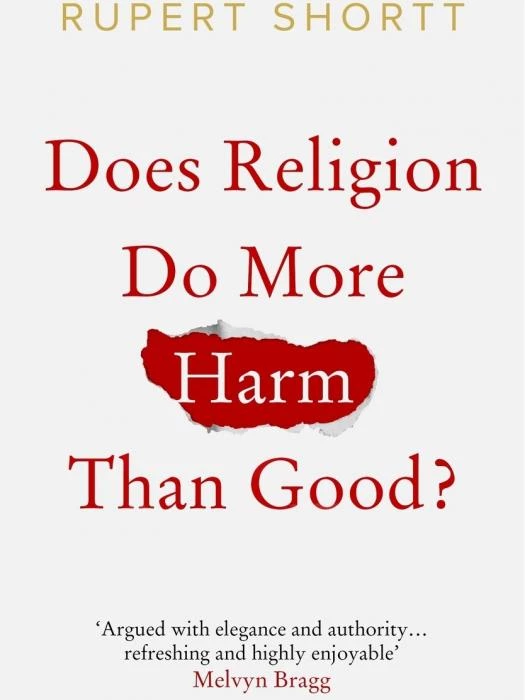 The Good Faith Book Club's next choice is Does Religion do More Harm than Good? by Rupert Shortt.
The book blurb asks, "Are the world's major spiritual traditions of greater discord than harmony? Or are conflicts (widely blamed in faith differences) social and political? In this succinct but reflective book, Rupert Shortt offers even-handed guidance on one of the most disputed questions of our time. he sheds light on the contrast between good and bad religion and why the distinction is of urgent relevance in an era increasingly described as post-secular."
What will we make of it? Come and find out at our 2pm meeting on Saturday 23rd November. A welcome awaits you.