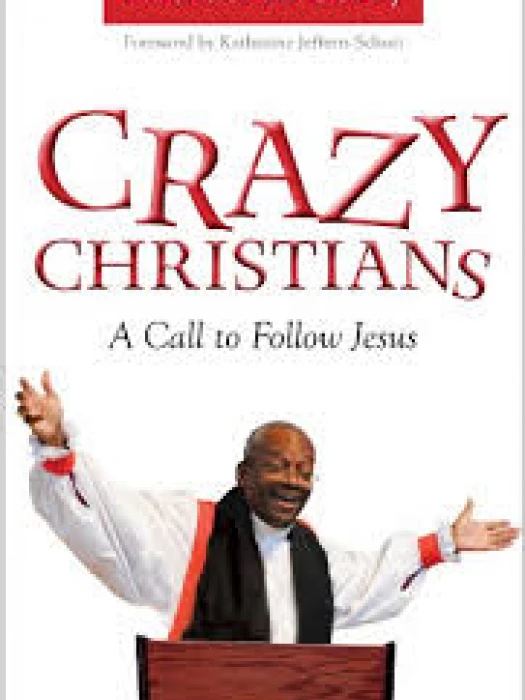 Crazy Christians – A radical way of life by Bishop Michael B. Curry was well-received by those present; most of us remembered Michael from his sermon at Prince Harry's wedding. It contained 13 chapters each one a sermon he had preached at his Episcopalian Church in the U.S. so there was no continuity between them.
Marilyn Dore suggested it was a book to dip into rather than read straight off . There was a lot of repetition, with the same messages differently expressed. David Neville had not been looking forward to reading it, but found it fascinating and up-lifting. Michael was obviously an inspiring and joyful person. In her report, Ann Prendergast gave several examples of stand-out phrases and texts and she found he expressed a discipleship focussed on Jesus and the need to welcome all. He took this idea of welcoming people to Church and expanded it to encompass everything we do as church.
I was impressed by his engaging personality and his willingness to turn his whole Episcopalian church upside- down in order to fulfil the teaching of Jesus encouraging his people to see the world afresh in a very different way to which the world sees itself. He quoted Francs of Assisi when he said, "Upside-down is the right way up !" Surprisingly ,he saw the real Galilee as very like the situation of political turmoil we are in today, and not the rural idyll so often portrayed to us.
I would sum up his underlying themes as being the church's calling to be open to all and a need to think outside the box. I highly recommend this book.
Frankie Fisher