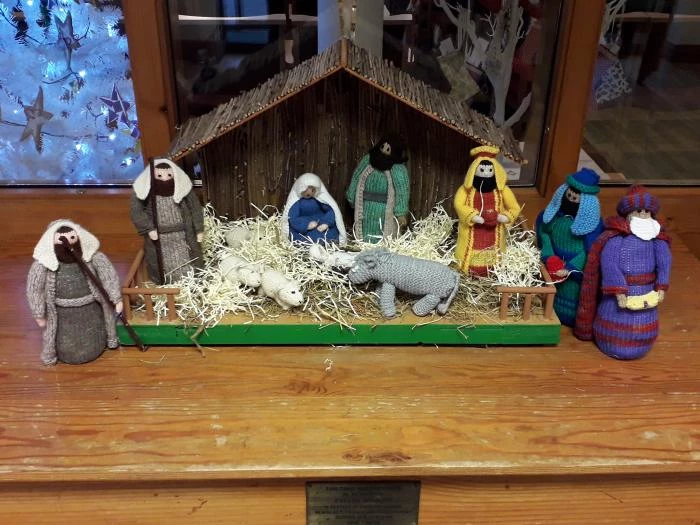 Provided there are no further Covid-19 related government restrictions, our Christmas services this year will be as follows:
Sunday 5th December: Toy & Gift service at 10.30am with gifts brought for local children. ( Click here for details from our earlier news item).
Sunday 18th December – Carol service at 5pm
Friday 24th December – Family worship and Christingle at 4pm.
Friday 24thDecember – Midnight Communion at 11.30pm
Saturday 25th December – Christmas morning service at 10am
Sunday 26th December – Christmas communion at 10.30am

Our minister Rev. Richard Atkinson will lead all the services, except for Christmas morning, which will be led by Arthur Sara.