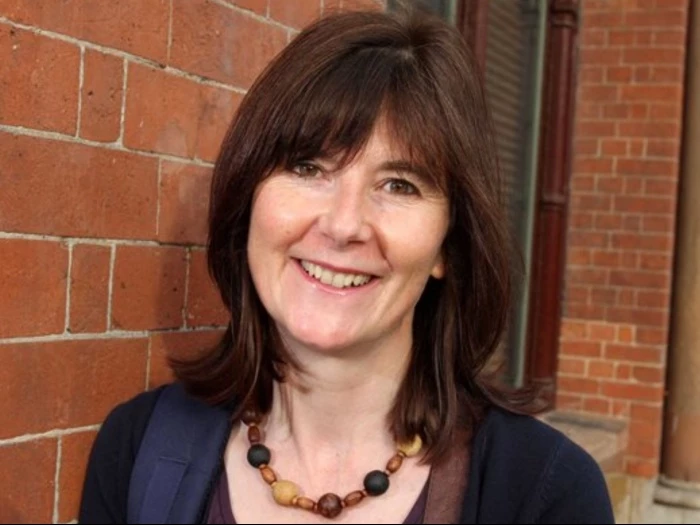 Wednesday July 28 saw the welcome return of pianist Anna Markland to Aylesbury Methodist Church. This time she was accompanied by violinist Catherine van de Geest for a delightful programme of mainly 19th century music.
Most of the programme was devoted to an exploration of the sonata for piano and violin, starting with Beethoven's Sonata in G major op 30 no 3, composed early on in his career, in 1802. Considering that this was the time when he found out that he was going deaf, it is an astonishingly light hearted work, with a lyrical and measured minuet bookended by movements that are positively cheerful.
The Sonata in G minor by Debussy, the composer's last work, has a rather melancholy first movement, a fantastical second, and a finale with fireworks. Catherine, who introduced the piece, said it was her favourite and it was certainly a great showcase for her considerable talents.
Brahms' Sonata in A Major, which finished the concert, was unashamedly lyrical and romantic, with themes reflecting his favourite holiday retreat in Switzerland, where it was composed.
All three were splendidly performed as were the shorter works interspersed throughout the concert, including a charming Chopin Nocturne from Anna, and two pieces showcasing the female composers that both performers champion.
The first was a heartfelt Adagio by Fanny Mendelssohn's, while the second was a passionate Romanze by Clara Schumann.
A combination of superb musicianship and informal, but informed, introductions, made this a most enjoyable evening.
Concert review by Joss Kelly (courtesy of the Bucks Herald)
Concert arranged by Derrick Matthews