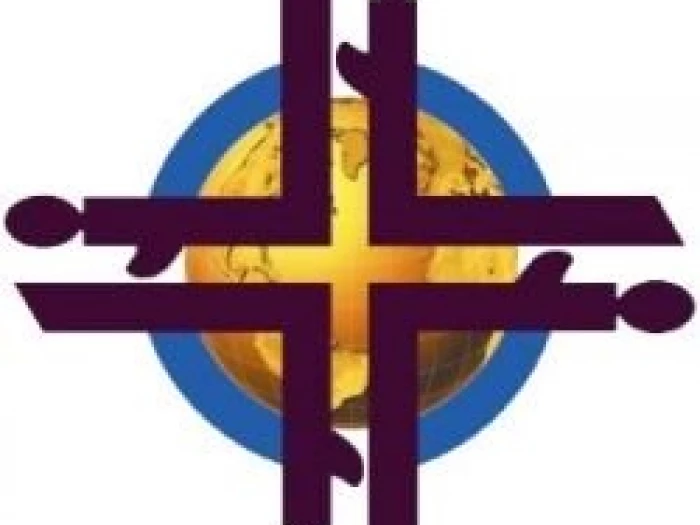 The WDP services for 2022 will be held on Friday 4th March. This year, the service has been prepared by England, Wales, and Northern Ireland. The theme this year is the Bible text "I know the plans I have for you" from Jeremiah, to reflect on some of the issues facing us today: poverty, domestic abuse, and disability, finding hope in difficult situations and encouragement in the help we can give to each other. The overarching theme of the service is HOPE – very appropriate for this time when the world is coming to terms with the ongoing risks of a pandemic and the looming climate crisis.
Last year, because of the pandemic, we were unable to hold any services in person, but we hope this year will continue as planned with the afternoon service at 1.30pm at the Church of the Holy Spirit, Bedgrove, and the evening service at 7.30 pm held at Aylesbury Methodist Church.

I am part of a very small WDP committee, and we have all agreed to approach our respective church congregations to see if anyone would like to take part in any way as follows, in either/both of the services:
Reading a small part in the service (no lines to learn, it is read straight from the booklet; I already have a supply of these if you would like to see what is involved)
Providing/helping with refreshments (cake and beverages) after the service
Meet and greet before service starts
If you have not been to a WDP service before and would like to know more about it before committing yourself, please do not hesitate to get in touch with me. We will be holding a 'read through' of the service on Friday 25th February at each church, at the same time as the WDP services will be held, so people will be more familiar on the day with the order of service. Please let me know if you would like to be involved in any way at all. All are welcome.
Contact Jackie Simpson-Tyda on 07834 780543
or Email Jackiesimpson88@gmail.com