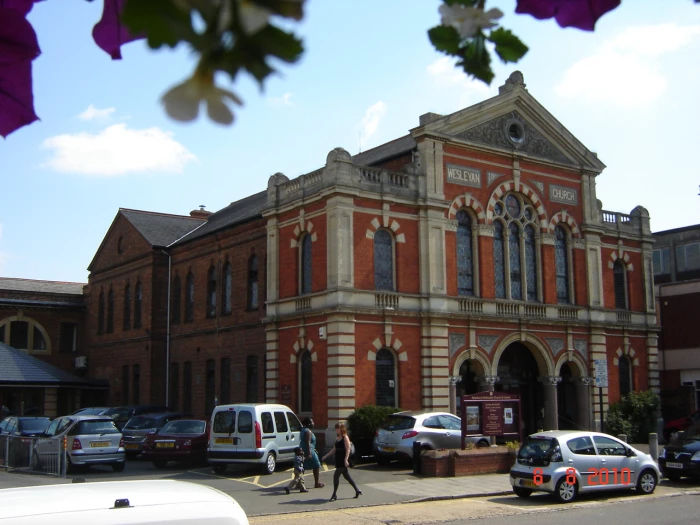 This weekend, apart from our usual Coffee Bar opening from 10am to 12noon, we will be hosting the Aylesbury Child Contact Centre, our Good Faith Book Club, two services of worship, and a service remembering all babies.
Last month's planned Good Faith Book Club meeting was postponed until this Saturday, 15th October. It will be a Zoom meeting to discuss Lee Strobel's book, The Case For Hope.If you would like to join the meeting, please contact David Neville – davidneville123@btinternet.com.
You will get a quizzical look if you turn up for the Action for Children quiz on Saturday, because this has been postponed.
Our minister, Rev. Richard Atkinson, will lead an early morning communion service at 8.45am, whilst Ken Harris will lead our 10.30am service.
On Saturday afternoon, starting at 3pm, there is the Baby Memorial service, organised by Buckinghamshire Healthcare NHS Trust, as mentioned in yesterday's news post.