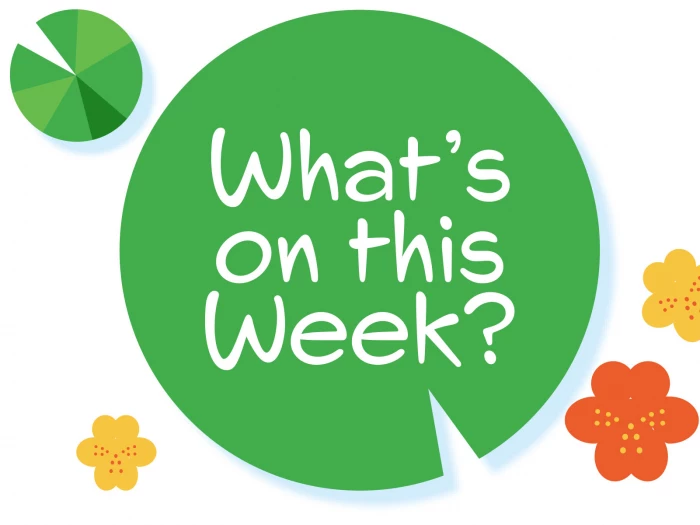 This week's activities include the foodbank, blood donor sessions, baby and toddler group, the Brigades, prayer group, Tuesday Fellowship and badminton. Then on Saturday at the Church on Fairford leys, there is a fund-raiser concert for Karibuni Children, featuring the excellent Ellesborough Brass Band. On Sunday, it's our harvest festival supporting the homeless at Whitechapel Mission. Days and times are:
Monday, 3rd October – Girls' Brigade at 6pm, Aylesbury Foodbank 7.30pm – 9pm
Tuesday 4th – Prayer Group at 10.45am, Tuesday Fellowship at 2.30pm and Boys' Brigade at 6pm.
Thursday 6th – Sunbeams Baby & Toddler Group at 10am and Blood Donor sessions from 1.15pm.
Friday 7th – Social Badminton Club at 2pm
Saturday 8th – At The Church on Fairford Leys, – Ellesborough Silver Band concert for Karibuni Children from 7.30pm to 9.30pm.
Sunday 9th – Harvest Festival led by our minister, Rev. Richard Atkinson, at 10.30pm with donations for Whitechapel Mission.
For more information on any of these, please contact the office on 01296 426526 or email office@aylesburymethodists.org.uk.