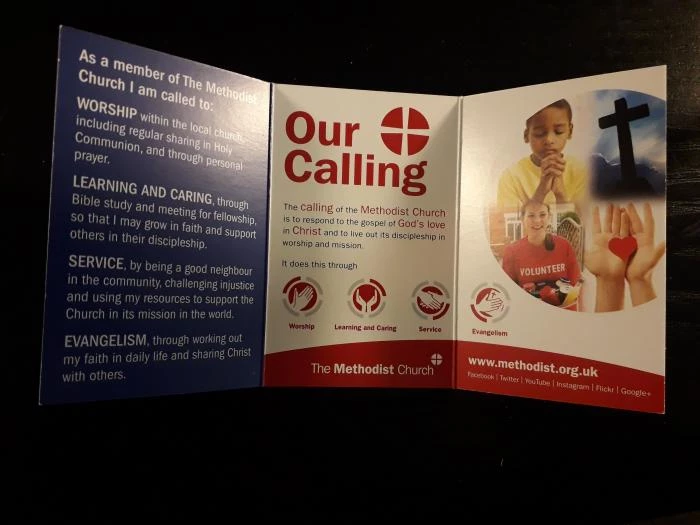 If anyone is interested in becoming a member of the Methodist Church or exploring what is involved, please let Helen Kirk know by this Sunday, 10th February.
Next week on Wednesday 13th February, between 2.00 and 3.30pm, Helen will be leading a Bible Study on the theme – 'Parents and kids – honouring Mum and Dad'. All are welcome.
For the rest of this Bible Study series,click here.