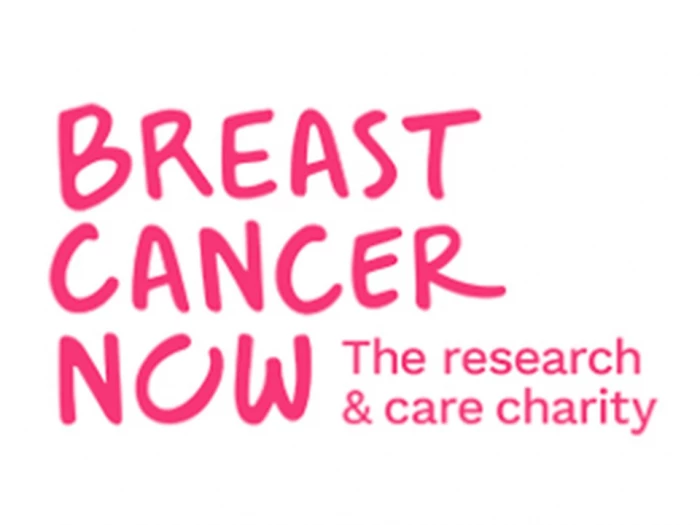 Many, many, thanks to all those who joined us for our 'Breast Cancer Now' day on the 16th August.
We are pleased to say that, as well as all enjoying ourselves, we raised £490, so it was a great day all round.
To date, Breast Cancer Now has already invested over £255 million in breast cancer research and say they are not about to stop. Right now, they are funding over 80 cutting-edge projects worth just over £26 million to discover how they can prevent breast cancer, save lives, and help people to live well with and beyond the disease.
For the Breast Cancer Now website, click here.