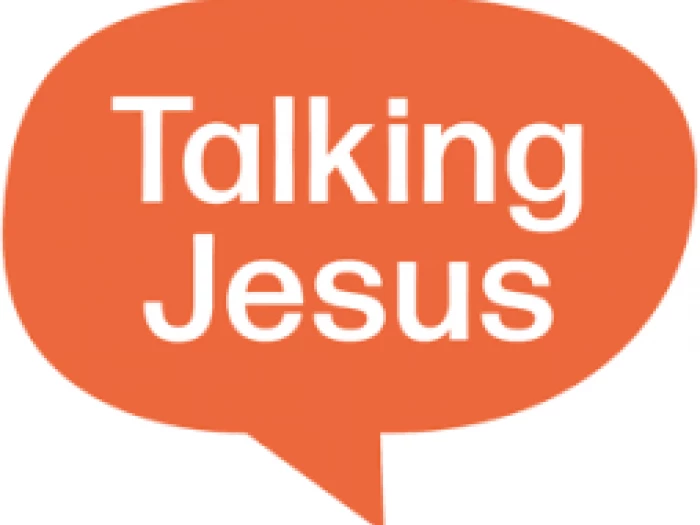 The Vale of Aylesbury Methodist Circuit's Lent Bible Study course, TALKING JESUS will be held via Zoom from 7.30pm to 9.00pm on the following dates:
Wednesday 15th & 22nd February
Wednesdays 1st, 15th, 22nd and 29th of March.
Talking Jesus aims to create a relaxed atmosphere where everyone can feel comfortable sharing their story and aims to encourage everyone to take part even the quieter people.Each session will include:
Prayer and a bible reading
A short film – this is to get you thinking
Response to the film
Film or video – this is the teaching for the session
Discussion in small groups
Reflection on what you have learned.
Please contact Richard if you would like to take part in one or more of these sessions and he will then send you the logging details nearer the time.Further details of the course can be found at TalkingJesus.org website by clicking here.