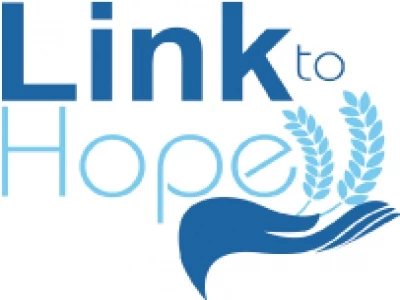 Family and Elderly Shoe Box Appeal leaflets are now in the Welcome Space coffee bar. Filled shoeboxes have to be with me before 5th November.
They will also accept knitted knee blankets, scarves, mitts and hats in dark colours for either children or adults. If you feel that you can't fill a box yourself then I am quite happy to receive donations of money and I will fill a box for you. If anyone has empty shoeboxes, I would be very grateful if you could pass them on to me. This is Link to Hope's 30th anniversary so it would be wonderful if we surpassed our previous collections. Many thanks. Margaret Miskin.
Contact: T. 01296 422919 E: margaretmiskin@gmail.com
For Link to Hope website click here.