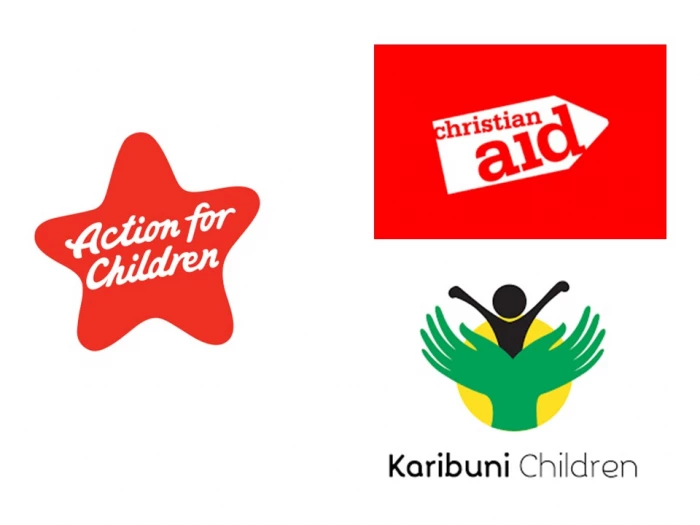 £835 for three of our supported charities was raised from retiring collections at services and events at Christmas..
The retiring collections for Christian Aid:
Carol Service – £289.17,
Midnight Communion Service – £74.00.
The retiring collections for Action for Children:
Christingle Service – £81.80,
Christmas Morning – £325.50.
The retiring collection for KaribuniChildren:
The Christmas/New Year walk and lunch – £165.
Thank you all for your generosity and a very happy New Year.