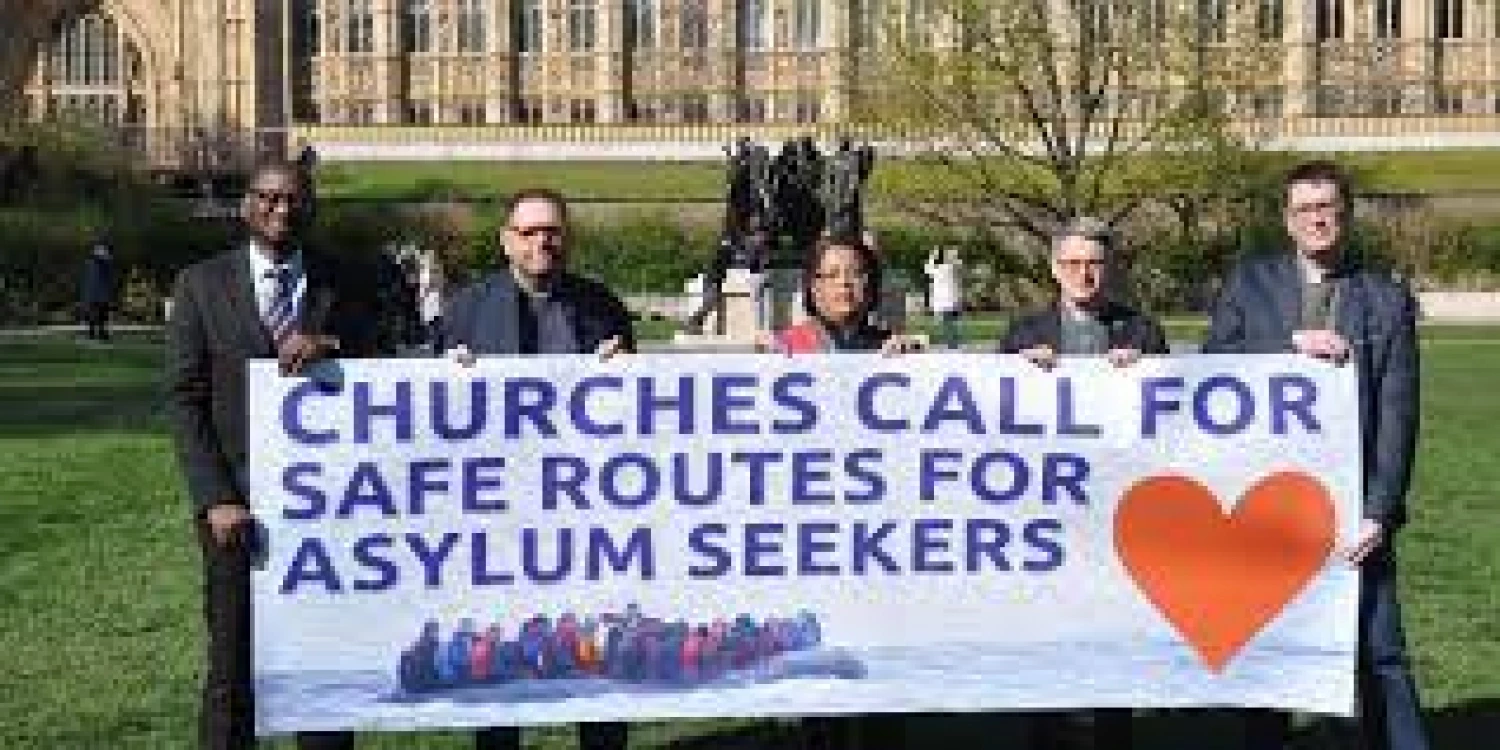 Five Supreme Court justices have unanimously ruled that the UK government's plan to send asylum seekers to Rwanda is, illegal.
Senior church leaders, local ministers and Christians up and down the country have been speaking out against these hostile policies with vigour. The Joint Public Issues Team (JPIT) – a partnership between the Methodist Church, the United Reformed Church and the Baptist Union of Great Britain – led a campaign earlier this year that saw more than 1,500 church leaders say of the Illegal Migration Bill: "If ever there was a contemporary example of ignoring our neighbour and walking by on the other side, this is it."
To read JPIT's Steve Tinning's thoughts on a more hopeful, compassionate and practical way forward, reflecting Christian values, click here.