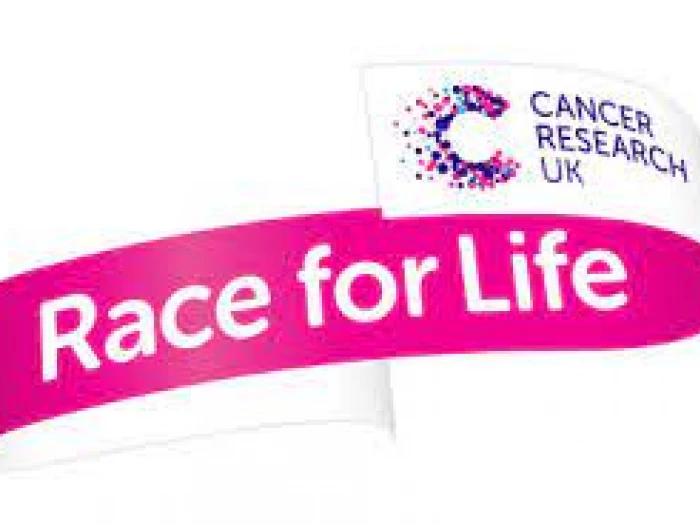 As well as the sponsored walks by members of our church family, advertised recently, Maureen Tucker's daughter, Erica is once again taking part in Cancer Research Race for Life. Many of you have sponsored Erica, in the past, so please read Maureen's appeal below and help if you can.
"Hello all. Once again my daughter Erica is doing her annual Race for Life, raising much-needed funds for Cancer Research UK, on 24 July at Northampton.
Our first Race was back in 2007! If you wish to donate again the on-line link is https://fundraise.cancerresearchuk.org/page/ericas-race-for-life382?urn. Cheques made payable to Cancer Research UK and cash are obviously still welcome. Thanking you, Maureen Tucker.01296 486619 07790 581197."