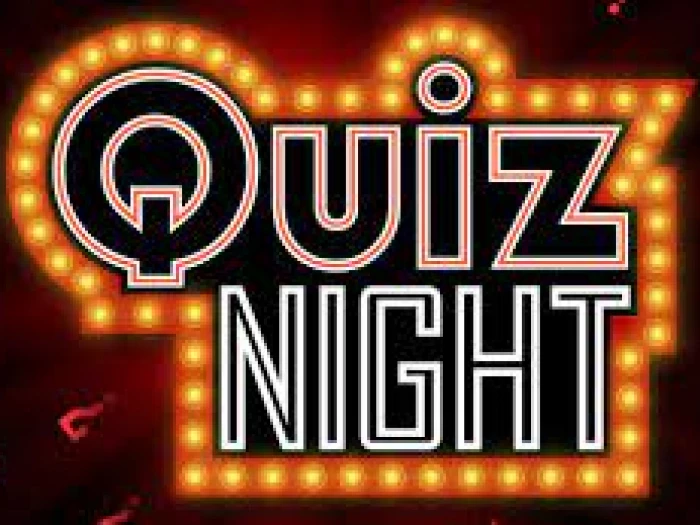 On Saturday 15th October 2022 at 7.00pm there will be a QUIZ NIGHT in the church hall in aid of ACTION FOR CHILDREN.
Tickets, at £8 each, are available from Pauline Noble on 01296 484940.
TICKETS INCLUDE PLOUGHMAN'S & SOFT DRINKS IN THE INTERVAL
If you are vegan/veggie, please let us know!
Bring your own nibbles and soft drinks to have at your table
COME AND JOIN IN THE FUN! TABLES OF 6 (max 8). Make up a table, or just buy a ticket and we'll make sure you're on a table with others.
ALL ARE WELCOME!