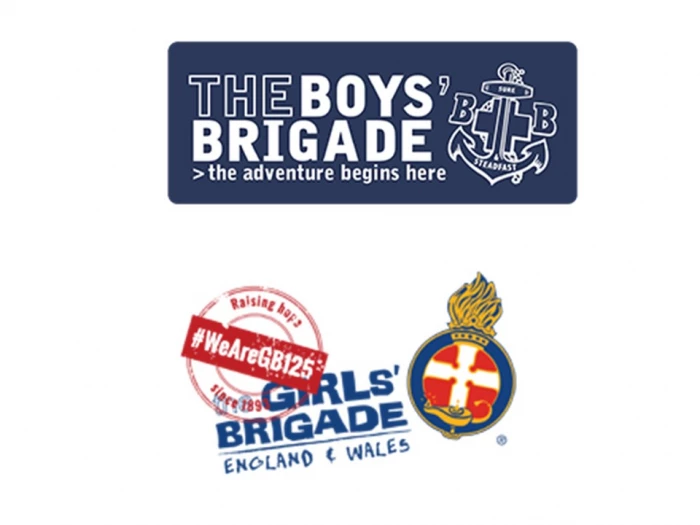 The annual Boys' and Girls' Brigade Presentation and Promotion Evening will take place in the church this Tuesday, 11th July at 6.30pm.
Everyone is welcome to come along to support our young people.
For more information about our Brigades click here to go to the Youth page of this website.