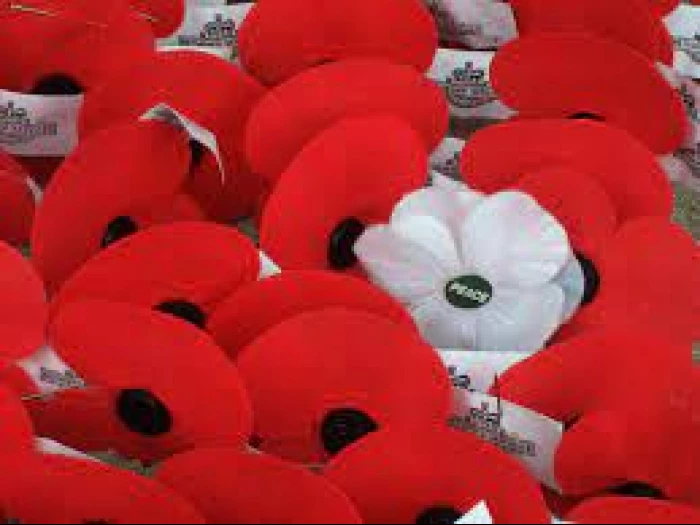 REMEMBRANCE SUNDAY is on November 13th this year. Most of us wear a Red poppy – a Symbol of Remembrance and Hope, to commemorate the people who sacrificed their lives in the First World War, and conflicts following that war.
You might also like to wear a White poppy for Peace. This is:
A Symbol of Remembrance of ALL victims of war, including both civilians and members of the armed forces. We remember people of all nationalities. We remember those killed in wars happening now, as well as in the past. We also remember those who are often excluded from the mainstream, such as refugees and victims of colonial conflicts.
A Challenge to war & militarism and attempts to glorify or celebrate war.
A Commitment to peace and to seeking nonviolent solutions to conflict. By drawing attention to the devastating human cost of war, white poppies highlight the urgency of our ongoing struggle for peace
I shall have some available to buy in the Welcome Space before and after the service for the next couple of weeks, if you would like to buy one for £1 each. Jennie Torpey.