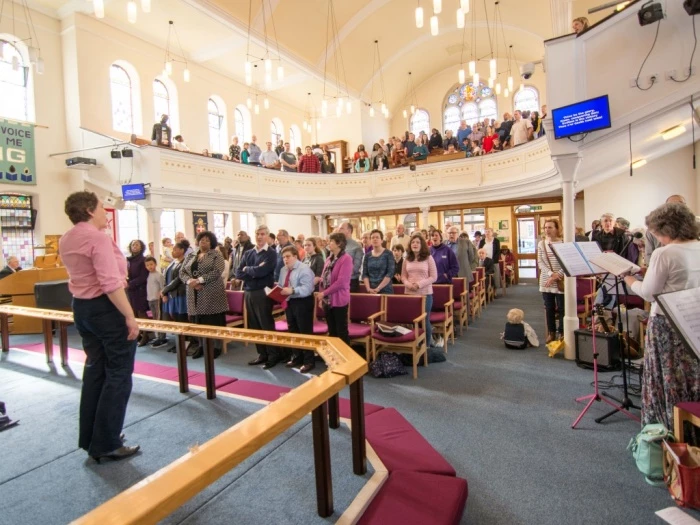 This Saturday, 16th April at 4pm, we are holding an informal gathering for all those and their families who have recently joined us. There will be time to chat together over tea and meet a few other members of the Aylesbury church family.
All newcomers will be very welcome but we need to know numbers for catering purposes. If you would like an invitation or know someone who would, please contact Pauline Noble on 01296 484940 or email her on a_p888@btinternet.com.
We look forward to seeing you in rooms 4 and 5 which are upstairs in the community centre. New friends await!