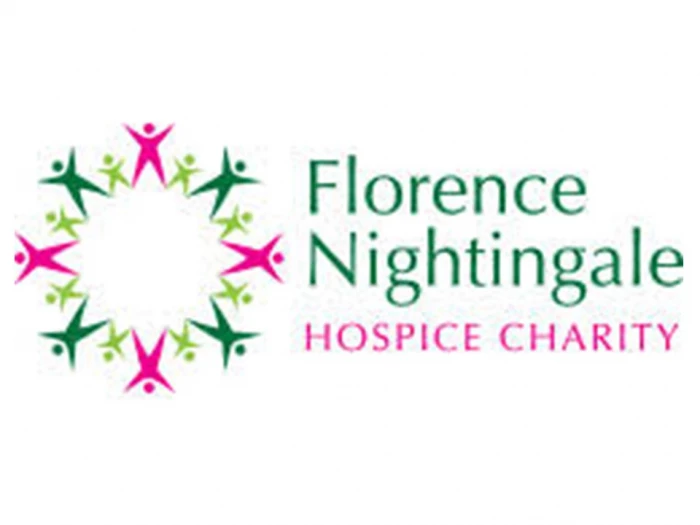 Edith and Solo are doing a 5-mile Farewell Midnight Walk 2022 to raise money for Florence Nightingale Hospice on the 16th July. Please support us by visiting:
www.justgiving.com/fundraising/Edith-Awadzi1
or click here to go direct to the page.
or ask either of us for a sponsorship form. Thanks in advance.
For more about Florence Nightingale Hospital, click here.