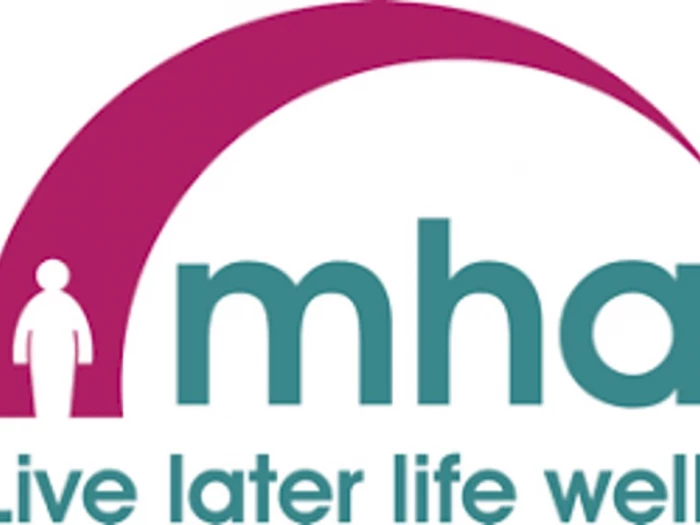 This Sunday, 11th June, is METHODIST HOMES SUNDAY.
MHA is Methodism's housing and care charity for older people, and Methodist Homes Sunday offers an annual opportunity for church members to donate in support of their work. There will be a retiring collection at the end of the Sunday morning's service.
For more information about MHA click here for their website.