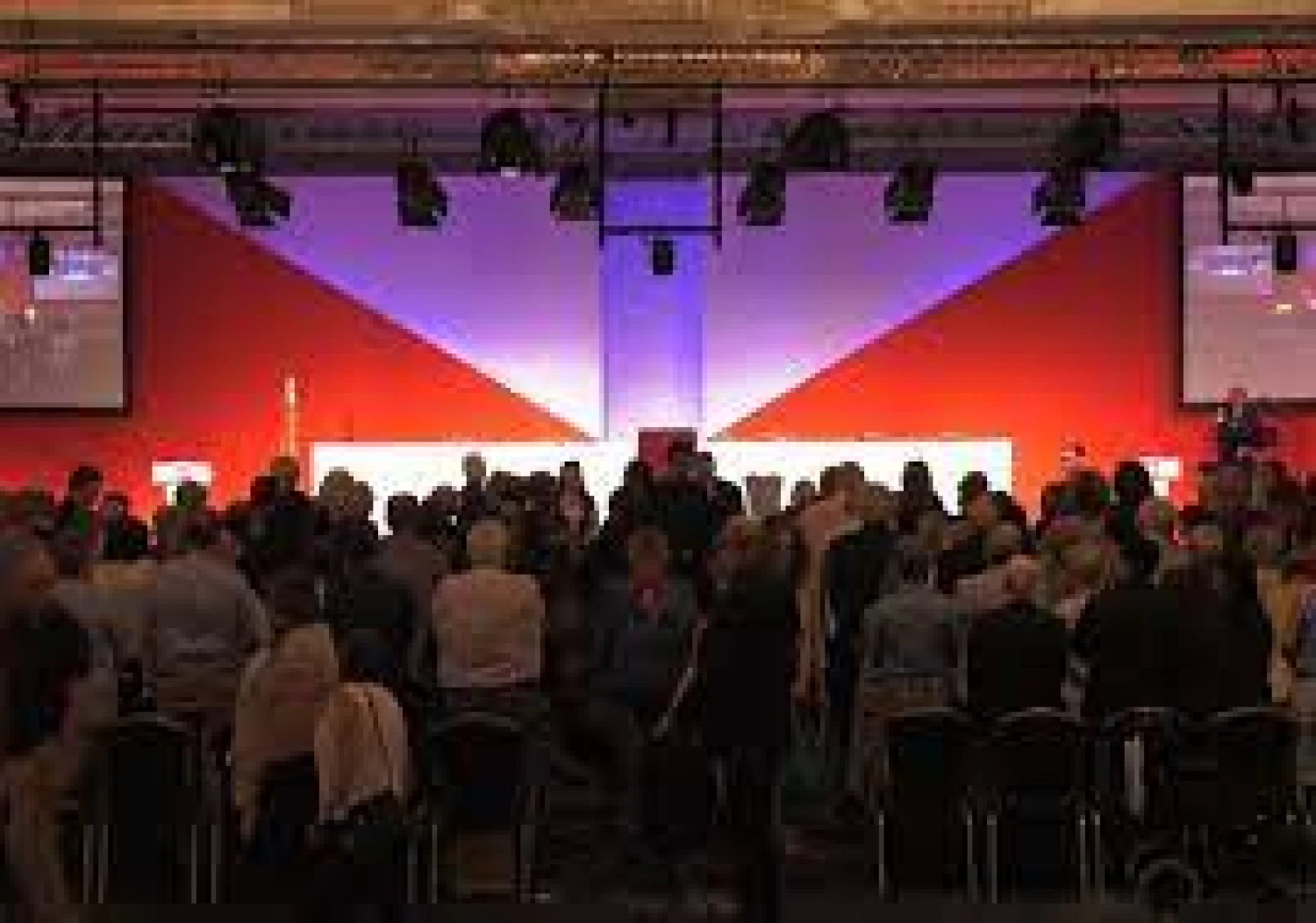 A prayer for start of the 2022 Conference by the Revd Graham Thompson, President-Designate
Holy and ever living God, we give you thanks that wherever we are and whatever we are doing, you are always with us. You are our strength and stay.
As the 2022 Methodist Conference meets in Telford, we invite you to come particularly close to us such that we recognise your presence in our worship and your guidance in our conferring. May your Methodist people be led by a Conference that is ready to hear your voice, respond to your call and be obedient to your will.
We ask this in the Name of Jesus, our mediator and our guide. Amen.
For more details about Conference and how to access live streams of events, click here.