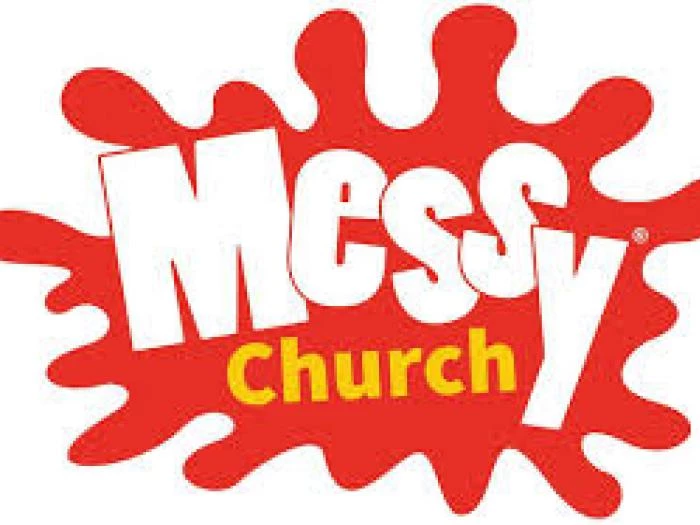 YEAH, Messy Church is coming back! There will be a short meeting on Saturday 9th July at 10.00am in the Welcome Space coffee bar, so that we can form a plan for September's lift-off. Messy Church will be on the 1st Saturday of the month from 4.00 – 6.00pm.
Old hands and new are welcome to come along and find out about our re-launch. Coffee and tea will be available free of charge. I know that there are a lot of arts and crafts people in our church so perhaps you may feel that you are able to help out on an occasional basis.
If you can't make the meeting and are interested in helping at Messy Church, then please phone me on 422919. Many thanks. Margaret Miskin.