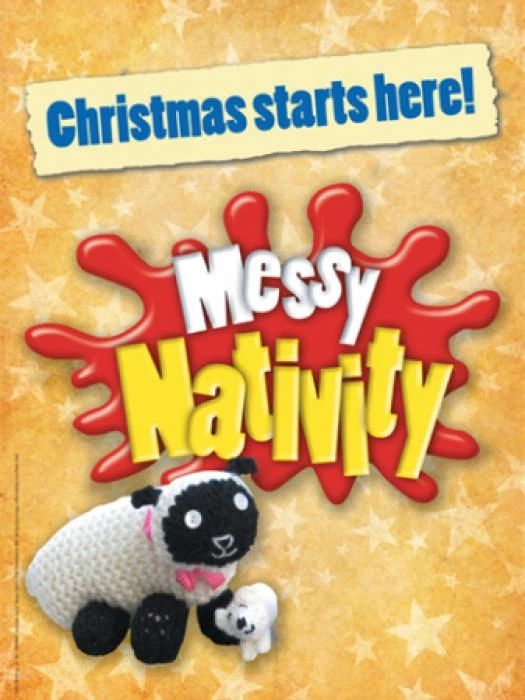 This Saturday 2nd December, from 4-6pm, Messy Church does the nativity. This caters for all the family, so if you would like to come, just let the office know on 01296 426526.
Thinking of children reminds us of last year's video, 'A Very British Nativity', produced by four churches including the Methodist Church. It highlights the challenges facing asylum seekers in the UK.
Martha, aged 8, who attends a Methodist church and played Mary in the film said, "Mary must have felt tired because she did so much walking with her suitcase and her baby. She would have been sad because she couldn't find a home and worried about her baby. I think people should watch the film. We all need to help people who have left their home because something bad has happened."
To see the video and more information, click here.