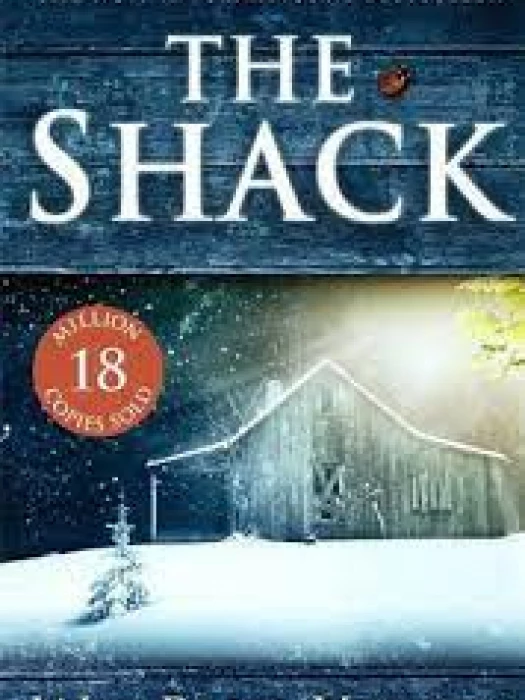 This Saturday, 23rd July at 2pm, the Good Faith Book Club will meet in the Welcome Space to discuss William Paul Young's book, The Shack.

Bear Grylls called this book "Brilliant! One of the most faith-enhancing books I have ever read." UK evangelist and author J. John wrote, "This is the most heart-warming, inspirational story I have read in decades. If you only read one book in the next year...read THE SHACK."
Will we agree with this? You can find out by coming along on Saturday, when you will be very welcome.
For more details, please contact David Neville on 01296 482987 or davidneville 123@btinternet.com.