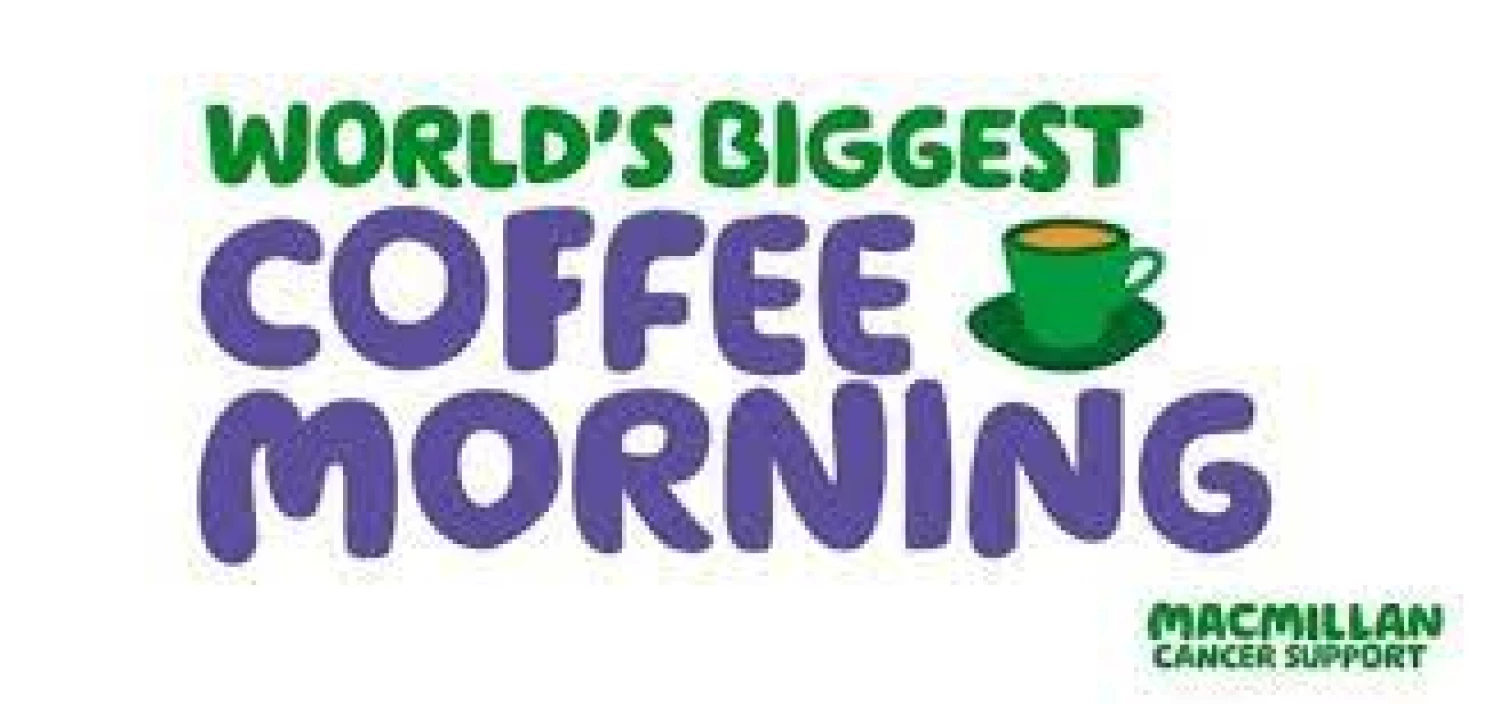 It is time for the Macmillan Coffee Mornings again! Ours will be as follows:
Wednesday 21 September here in our Welcome Space from 10am – 12.30pm,
and also, on
Saturday 24 September at 34 Manor Road, HP20 1JD from 10am – 12.30pm.
As always, your support would be much appreciated.
Many thanks, Chris Sara.
The Macmillan website has a reminder of why they do these coffee mornings...
When she was 37, Jenny was diagnosed with breast cancer. Thanks to people like you, we could be with her when she needed us most. For the Macmillan website, click here.