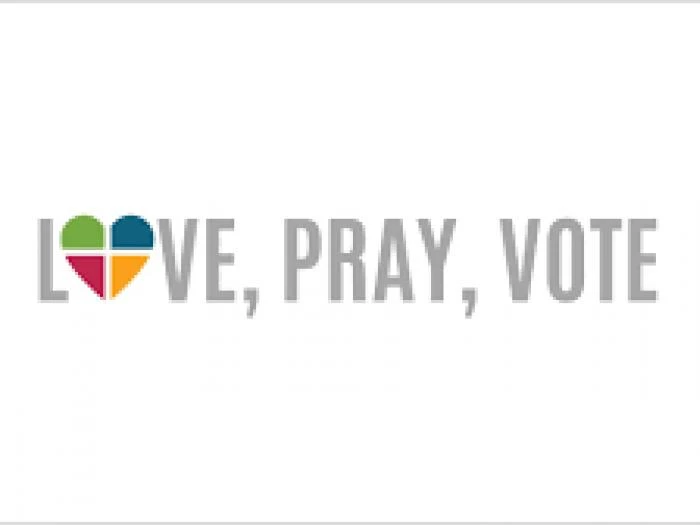 As we approach a General Election on 12 December 2019, we're inviting you to Love, Pray, Vote. But what does that look like?
Love
"My command is this: Love each other as I have loved you"
John 15:12
Politics plays an important role in how our society is run. It helps to influence our priorities and the opportunities we create in our communities. It enables us to advocate for different values and beliefs, putting them into action through policy making.
As Christians, we can use our opportunity to engage in politics as a chance to love our neighbour and our world.
When we look at the choices put before us in these elections, do they offer us the chance to show the deep, all inclusive, radical love God shows us?
What priorities can we set which will love those around us by amplifying the voice of the marginalised, challenging injustice and promoting peace?
What opportunities do we have to pioneer change which will safeguard the vulnerable, care for creation and welcome the stranger?
Importantly, this is a collective action. As we're invited to love those around us, we are called to consider how the way we use our voice affects others. And, in pursuing God's love in our neighbourhoods, communities and nation, we are offered the opportunity to build a society where all can flourish.
How might your choices in this election be a chance to show love in action? Check out our briefings on different issues in this election here.
Pray
"Pray continually"
1 Thessalonians 5:17
For the full article and more links, click here.