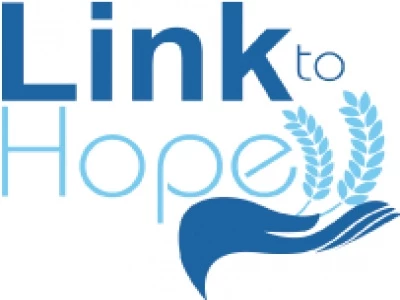 This year's LINK TO HOPE SHOEBOX APPEAL forms are now in the Welcome Space Coffee Bar.
The Shoebox Appeal is especially important this year as they strive to ensure that more boxes are delivered into Ukraine, as well as the other countries that they support.
Boxes must be ready by Friday 3rd November and can either be given to me or left in the office. If anyone wishes to give a donation of money, I can then send it to Link to Hope, or I can fill a box on your behalf. Any single items from the list are also gratefully received. Shoeboxes are always given to convey love from a stranger to a stranger, and this year they will be sorely needed. Please support this annual appeal.
I have a few spare shoe boxes if anyone needs one but I've found that Clarks shoe shop are very helpful.. For the Link to Hope website, click here.