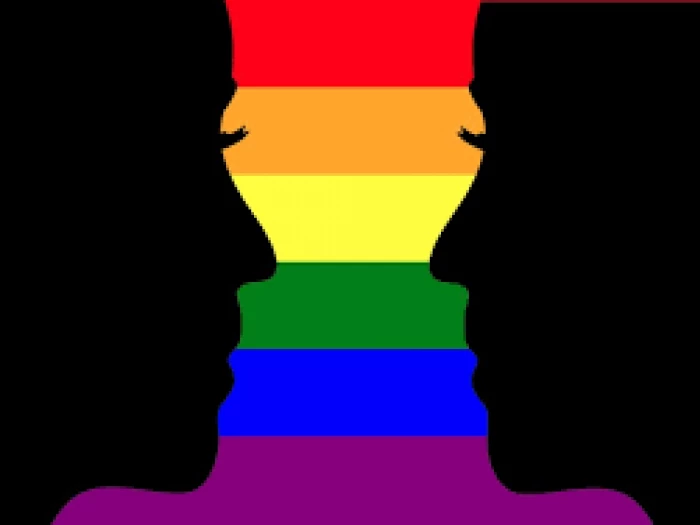 The Methodist Church is celebrating LGBT+ History Month 2022.
Pam Gold shares her story of coming out and of being an Evangelical gay Christian. "Coming out. A time of great rejoicing on one hand but also a risk of rejection and loss.My own coming out was challenging not the least because I was attending and held a leadership role in a charismatic church.I had started going to this church following conversion at a Billy Graham crusade in the 1980s. I was invited by a friend who was concerned about me following the death of my father.
I have to say I have no regrets in my decision to become a Christian that night, My faith has always been very important to me." For the rest of Pam's story, click here.
To hear and see the prayer for this occasion from The Revd Jill Marsh, Inclusive Church Implementation Officer, and formerly of our Northants Methodist District team, click here.
To hear and see a prayer for LGBT+ History Month from Karl Rutlidge, a trans man and a Methodist Presbyter in the London District., click here.