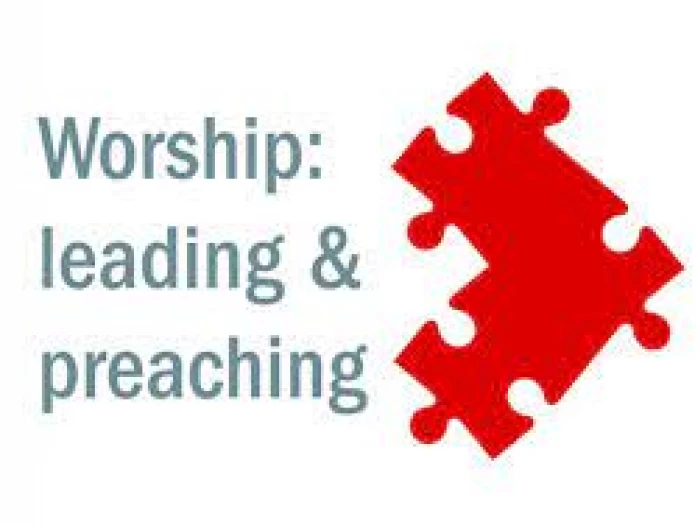 Are you interested in training to become a Local Preacher or Worship Leader alongside a group of others?
For more information, or to register to be a part of the District Cohort, please contact revrja@outlook.com REV RICHARD ATKINSON District WLP Cohort Leader.
Click here for more details on the poster.