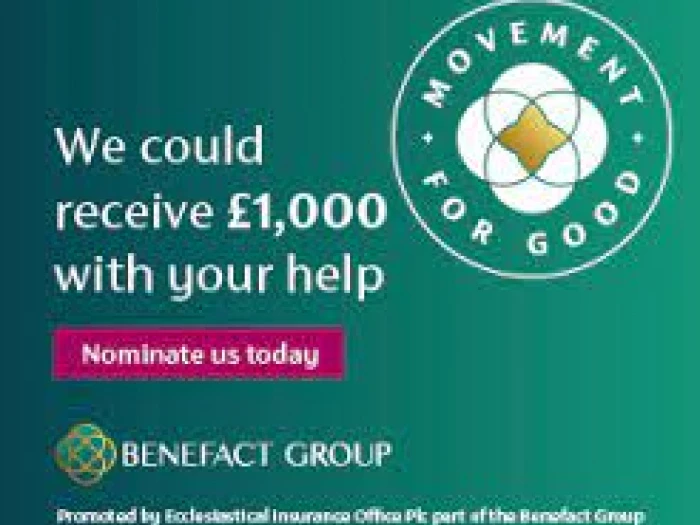 Please can I ask you to go onto the website linked below: Movement for Good – Nominate a charity to receive £1000, and then nominate Karibuni Children.
It only requires you to enter the name of the charity and registered charity number (1044872) and your own name, age, email address and occupation so only takes a minute.
The more nominations we receive, the more likely it is that we will be awarded the £1000.
Click here to go the website and thank you for your support.