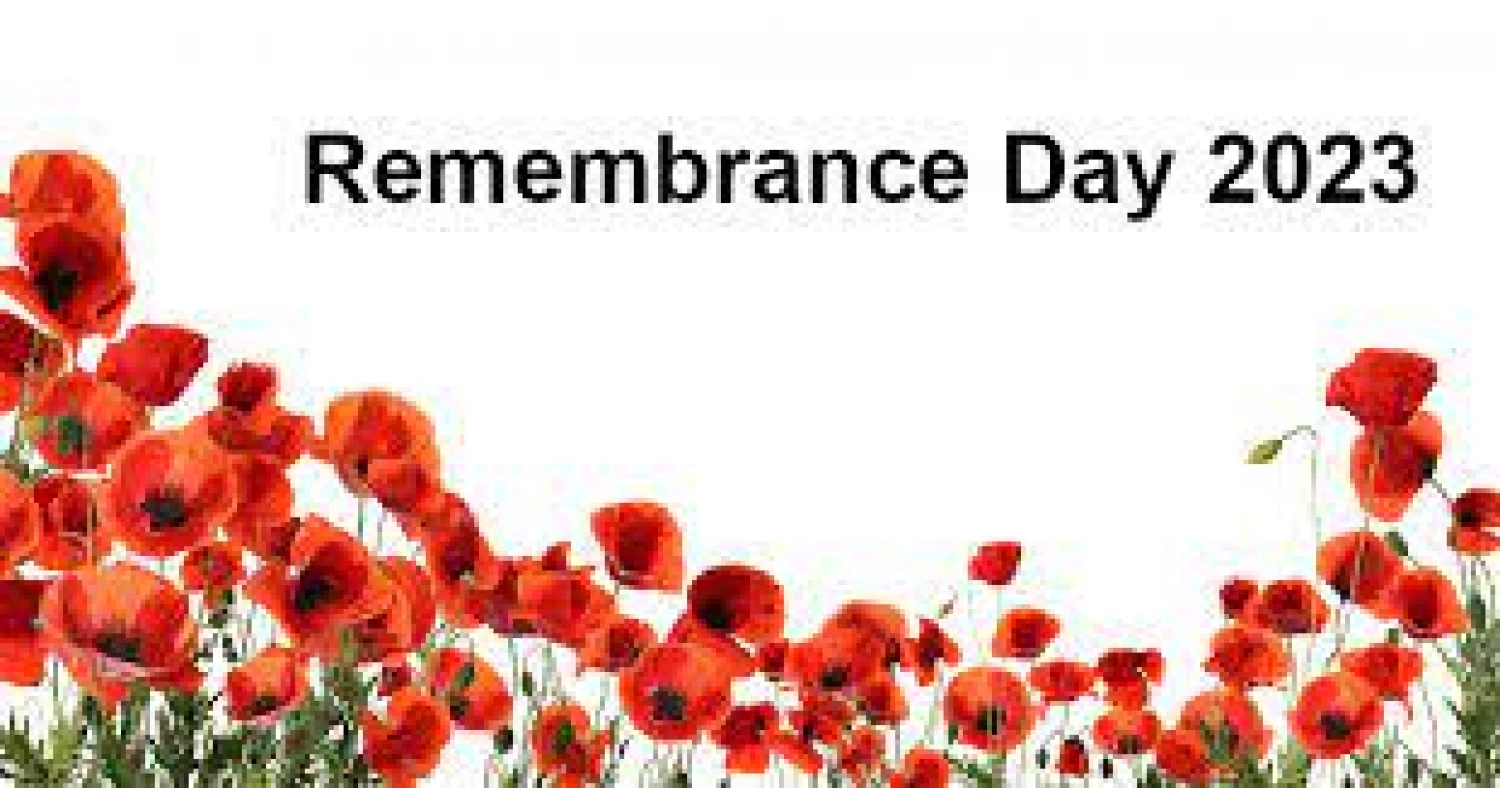 It was a cold, grey, wet day.
It always seemed to rain at this time,
This day of Remembrance.
As if God was weeping for the lost.
Everyone had been a husband, wife
A son or daughter.
But all of them His children.
Yes. He was weeping.
And so was she, very quietly,
Bundled up in a too-large coat,
that swaddled her tiny form.
On her head, was an old, battered hat
Worn only at this time of year.
She stood in the shop doorway
that had been closed for months,
waiting for the right time.
She watched as the dignitaries,
All dressed for the occasion,
Came and laid down their wreaths.
The redness of the poppies
Spreading out like the blood
that had been innocently shed,
Some, a long time ago -
But to her it was yesterday.
Many of the soldiers had medals.
They seemed too young to have
Even been to war, she thought.
They looked just like babies.....
Her heart ached, as it always did
As she remembered her husband.
He was so handsome, so young.
Just as they married, he went to war.
She had waited daily for his letters
Until they suddenly stopped coming.
She was told that "He died a Hero",
Putting others before himself.
Each November she visits the Cenotaph
And when the people have left,
She wanders around the cobbles
Picking up the discarded poppies.
She carefully weaves them into a wreath,
Then, walking slowly, she painfully climbs
to the top of the stone memorial,
and gently lays down her wreath.
As she does, the sun weakly shines
on the Victoria Cross pinned to her chest
Yes, she remembers.....
He did die a Hero.
© 2019 Babs