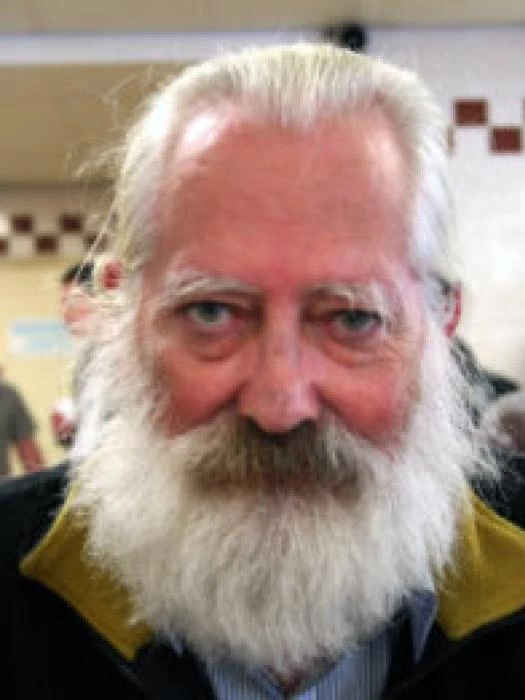 At our HARVEST FESTIVAL SERVICE, this Sunday 14th October, we will be supporting the Whitechapel Mission which is part of the Methodist London District. You can find details of their work online at www. whitechapel.org.uk or by clicking here.
We ask that, as in the past, you give generously. When buying the items, please remember quantity over quality. We can assure you that if you are hungry (I doubt any of us have been over the last year), whether it is Tesco economy brand or Waitrose doesn't matter.
More information is available from Ruth and Peter on 485087. True gratitude is not about leftovers, it's giving sacrificially – there's a cost!
Click here for a reminder of what they most need.