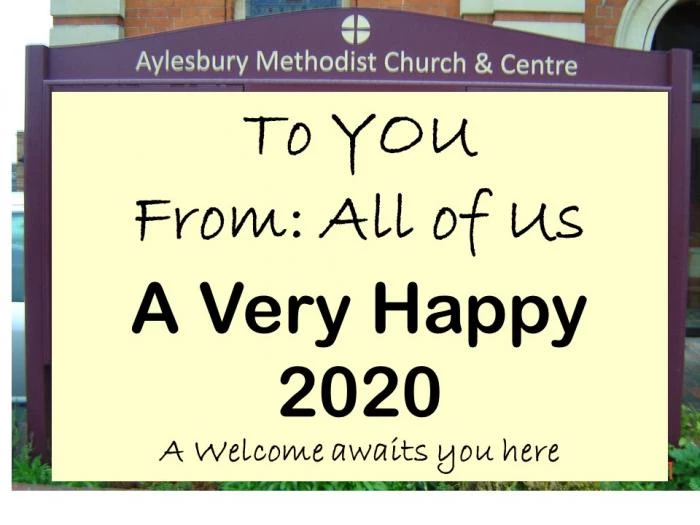 May we wish you a very happy new year? We hope it brings you joy, peace and hope.
It is traditional in the Methodist Church to start each new year with our covenant service. The covenant service is at the heart of Methodists' devotion and discipleship, and their dedication in working for social justice.
In the service the Church joyfully celebrates God's gracious offer to Israel that "I will be their God and they shall be my people". This offer is then extended beyond Israel to all women and men in Jesus Christ, who also provides the supreme example of what it is to live in such a relationship with God.
So our covenant service this year is this Sunday, January 5th at 10.30pm and will led by our minister, Rev. Richard Atkinson. You will be very welcome to come along and either take part or just observe. Alternatively, you can watch it by clicking on the Streaming button at the top right of our home page. It will be available for about six weeks.