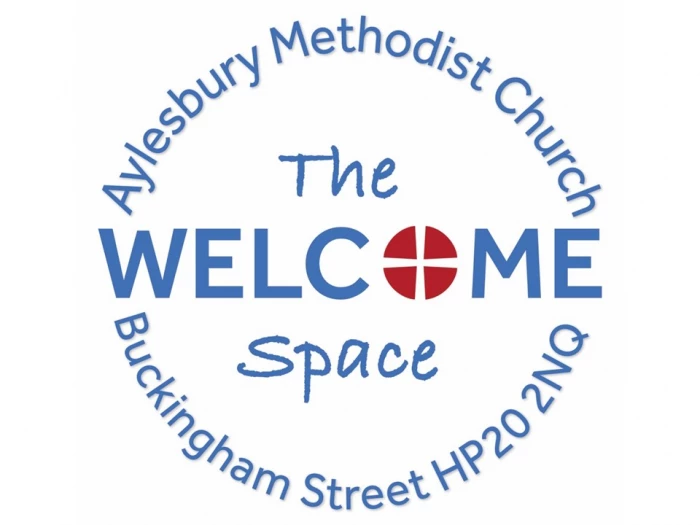 As from Friday 3rd March, Sees the Day will be staffing the Welcome Space coffee bar.
This will enable their members to experience customer care, hands on experience and skills training. It will also will help them enormously in their outreach in the community.
They will be opening every Friday, so if you're in town please support them as much as you can. Many thanks. Margaret.