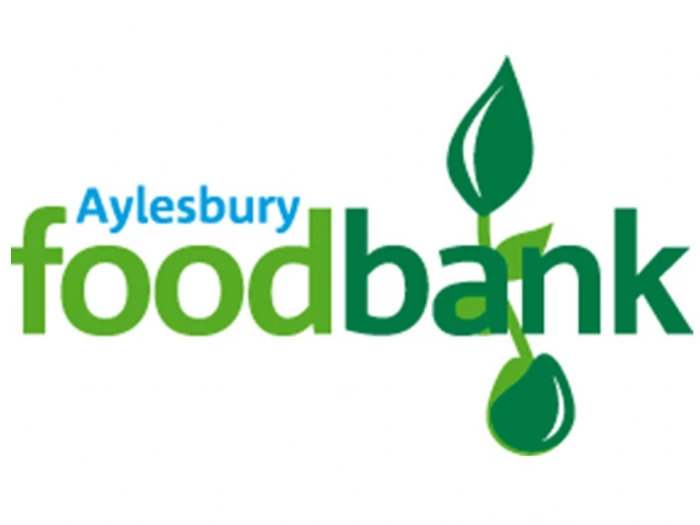 The Aylesbury Foodbank Collection Team have sent us this thank you message:
Thank you for hosting one of our baskets; you are making an invaluable contribution to helping local people in crisis. Additionally, you are contributing on a continual basis – the need for our food boxes never ceases, so we have to do everything we can to keep the donations coming in continually – and that is what you are doing; so thank you again!
Currently the Foodbank are asking for donations of:
Longlife sponge puddings, longlife fruit juice, table sauces, tinned meat, biscuits, tea/coffee, UHT milk, instant mash, tinned tomatoes, pasta sauce, rice pudding, custard, tinned fruit & tinned fish.