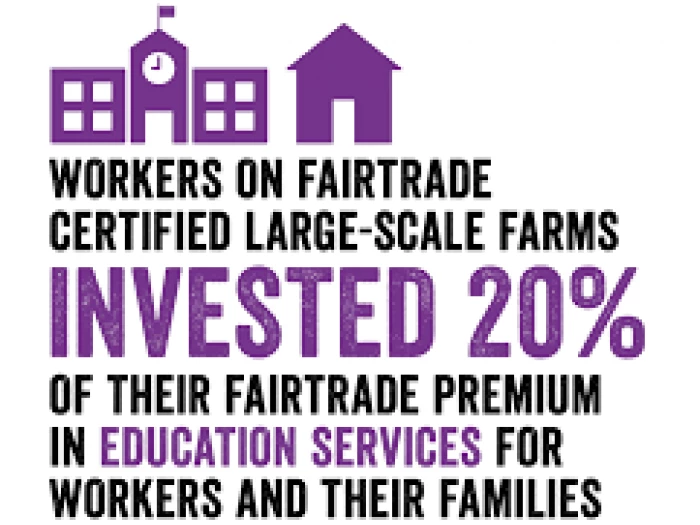 This year, Fairtrade Fortnight will run from 27th February -to12th March. The Theme is 'Help save our favourite foods'
Buying Fairtrade helps crop diversity. helps relieve poverty and supports the climate.
Please swap one item to Fairtrade. Easter Cards, Easter Eggs, and so much more are available from the Fairtrade website or from our Circuit's local contact Rod Thorpe. Text 07720647914 or Email: chinnormethodisthire@mail.com. 10% of sale price is donated to Chinnor Christian Aid.
For more information click here for the Fairtrade website.