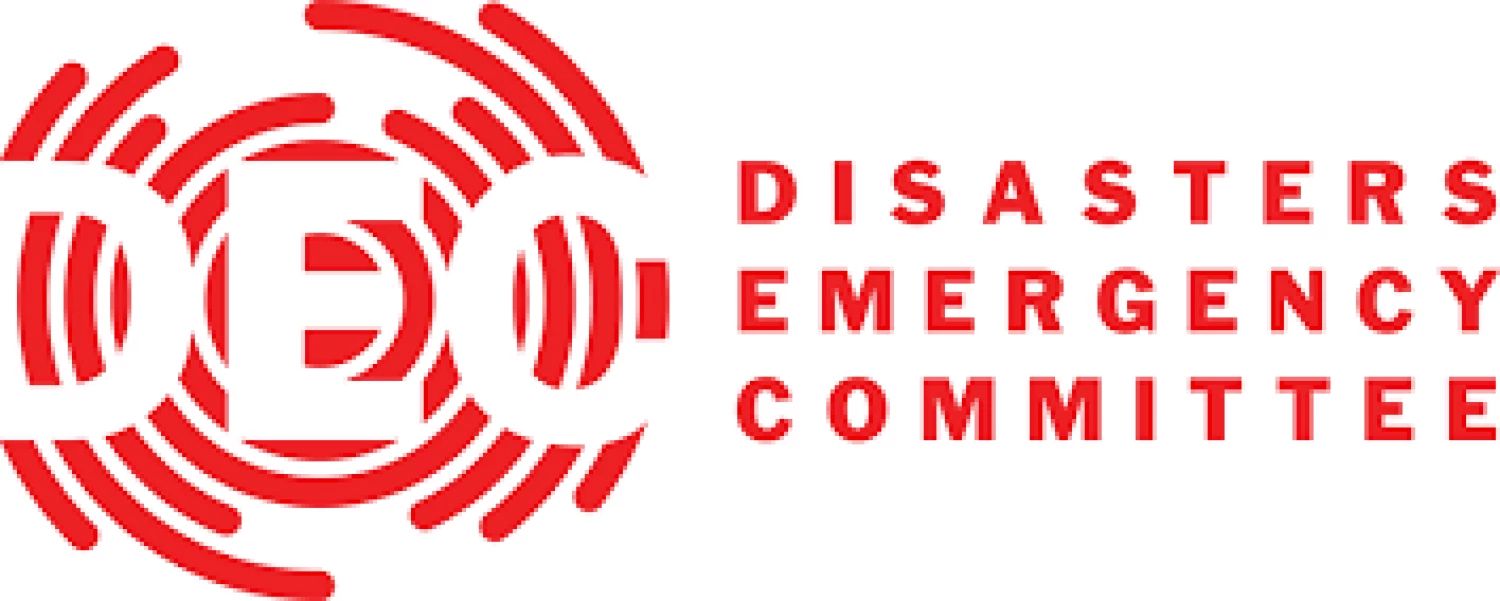 We shall continue for some weeks to collect for the TURKEY-SYRIA EARTHQUAKE APPEAL.. The collecting baskets will be labelled.
Devastating earthquakes have killed nearly 47,000 people in Syria and Turkey. People have been left without shelter in freezing winter conditions, and desperately need medical help, blankets, emergency shelter, food and clean water..
If you prefer to donate online, click here for the link to the Disaster Emergencies Committee. The DEC brings together 15 leading aid charities to raise funds quickly and efficiently at times of crisis overseas.