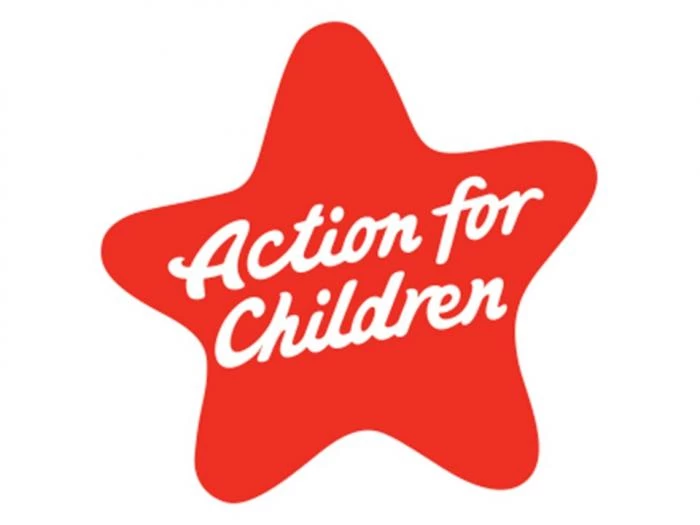 It is that time of year when we ask all those who have a Home Collecting Box to either hand the box in for us to open and count, or if you prefer to open yourself, count the money and bring to church clearly marked with your name.
These boxes are a very valuable source of income for the Charity and every penny counts towards helping the most vulnerable children and families under their care. Pauline Noble or Jennie Torpey will be very pleased to receive either your box or the counted money clearly marked with your name.
 
Any queries, ring Pauline on 01296 484940. If you do not have a box and would like one at home to put in small amounts of loose change, please talk to Pauline.