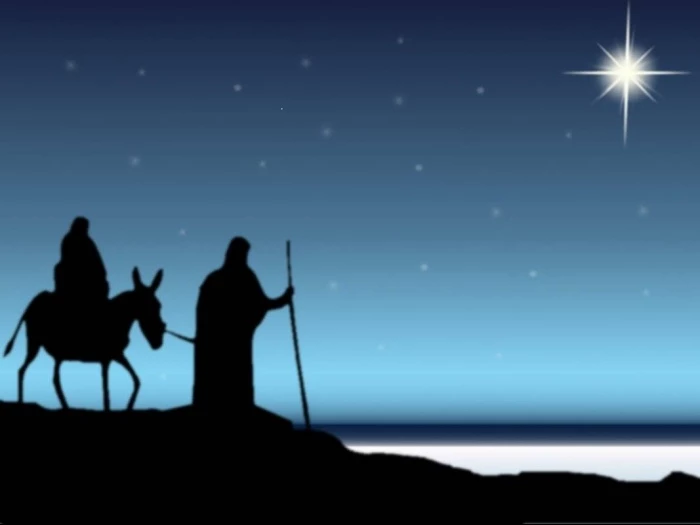 You are welcome to attend any or all of our special Christmas services which will be led by our minister, Rev. Helen Kirk. They are:
Sunday 6 December @ 10.30am – Toy & Gift Service
This morning You are invited to bring a child's toy or gift which will be collected during the service and later distributed by Action For Children
Sunday 20 December @ 5.00pm – Candlelit Carol Service
Familiar carols and readings that lead us through the events of that first Christmas night. Congregational singing accompanied by the Organ, Choir, Music Group, Junior Choir and children of the Junior Church. Join us afterwards for mince pies in the hall.
Thursday 24 December @ 4.00pm – Christingle Service
Popular with families and children of all ages, an informal Christmas celebration that uses story, music and the construction of a 'Christingle' or 'Christ Light' to remind us that Jesus is the Light of the World.
Thursday 24 December @ 11.30pm – Midnight Communion
A service of Holy Communion open to all.
Friday 25 December @ 10.30am – Christmas Family Service
A short family service to celebrate the birth of Christ on Christmas morning. Bring your toys -- Rev. Helen is always keen to have a play..!