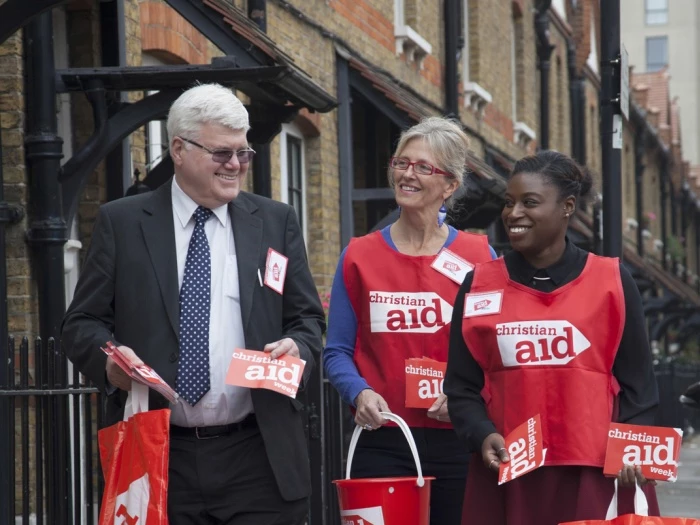 House-to-house collecting is how Christian Aid Week began, and it still raises an incredible £6.5m across Britain and Ireland every year. For thousands of churches, including ours, it's a vital part of their mission and how they demonstrate God's love for our neighbours. So next week, 15-21 May, several of us will be out knocking on doors.
Christian Aid is a Christian organisation that insists the world can and must be swiftly changed to one where everyone can live a full life, free from poverty. It works globally for profound change that eradicates the causes of poverty, striving to achieve equality, dignity and freedom for all, regardless of faith or nationality. It is part of a wider movement for social justice.
The house-to-house collections will help to provide urgent, practical and effective assistance where need is great, tackling the effects of poverty as well as its root causes.