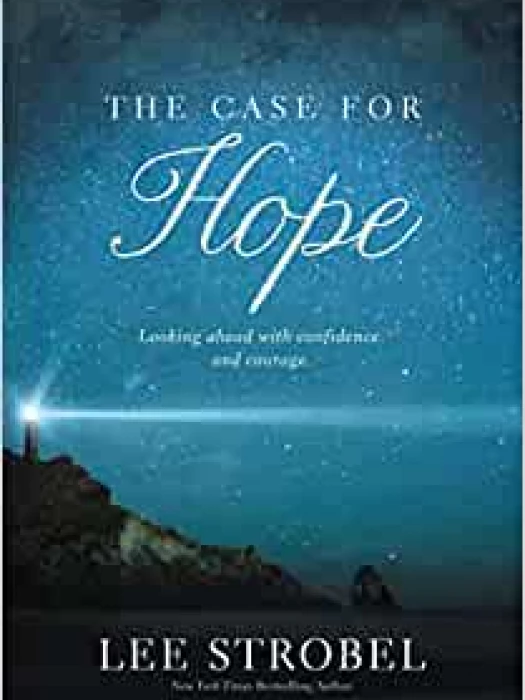 The Good Faith Book Club is meeting this Saturday, 24th September at 2pm in The Welcome Space to discuss Lee Strobel's book, The Case for Hope – looking ahead with confidence and courage.
The book cover says, "We live in a world filled with strife and disorder – one that bring discouragement and make our future seem bleak. But when we find hope, we can overcome whatever trouble surrounds us. With hope comes an overriding confidence that, no matter what we face, God is with us and is greater than any challenge we encounter."
What will we make of Strobel's arguments? All are welcome, so do feel free to come along and find out or share your own views.
For further details, contact David Neville on davidneville123@btinternet.com.