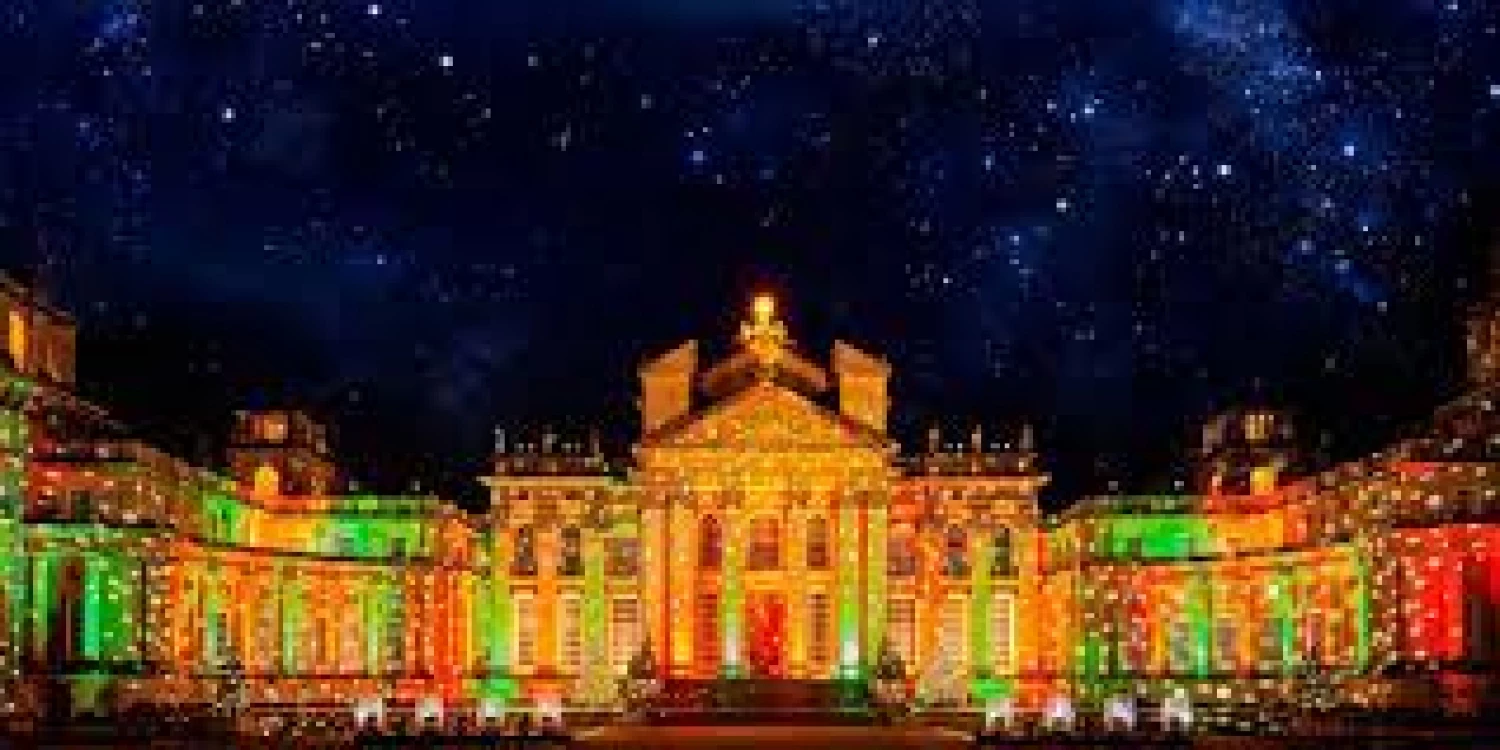 I have some seats available on a trip to the Christmas Lights at Blenheim on Friday 25th November.
The coach will leave Whitehill at 11.30am and on to Bedgrove for 11.40am, returning to Aylesbury round 8.30pm.
The cost is £27.50 to go round the house and £22.50 for the light trail. Total cost £50 but you don't need to do both.
If you are interested, please speak to Gill Marks 01296 748659 for final details.