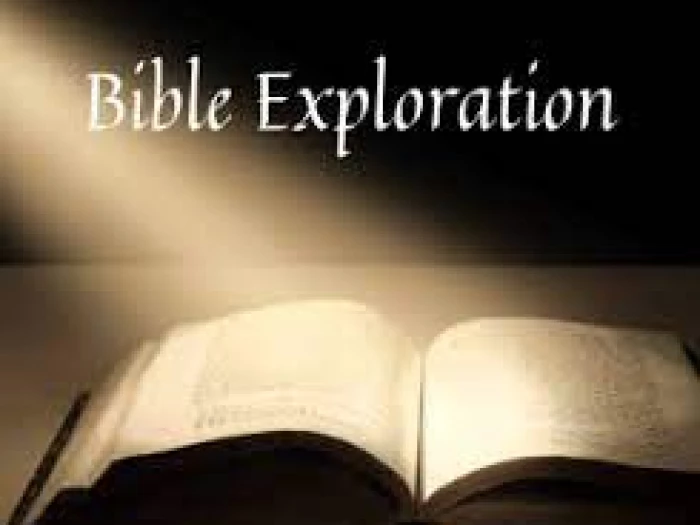 Are you interested in some gentle Bible exploration? There are two groups in the Circuit that meet over Zoom with folk from various churches, and which will be starting up after the summer break. They provide a space for questions; no prior knowledge is assumed – we have folk who talk a lot and others who just listen. Each session lasts about an hour, and all are welcome.
One group meets on a Tuesday at 7.30pm, the second on a Thursday at 2pm. Both follow the same journey. We are starting to look at Mark's Gospel.
If you are interested in joining, or just coming to see what is like before committing, please let Richard Atkinson know (01296 339899 or revrja@outlook.com). The first sessions will be in the week commencing September 5th.