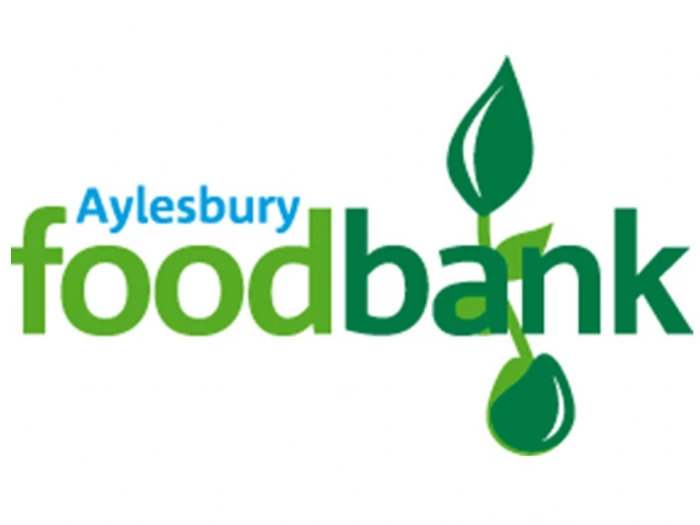 We've recently changed our opening times to 7.30 – 9.00pm on a Monday evening in the Welcome Space.

As times get harder for so many people on lower or even middle incomes, could everyone please ensure that as many people as possible know that they can access a food parcel from us. Parcels are intended for anyone in a crisis.
An individual can receive up to three parcels in a six-month period.
Questions are kept to a minimum and there is no need for proof of status.