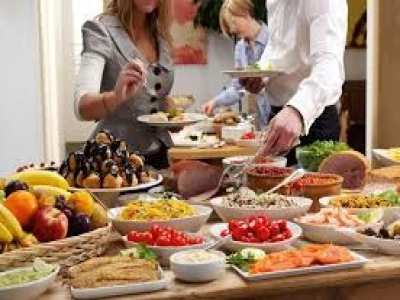 SOS is an informal fellowship group that meets around once a month, usually in someone's home. Anyone is welcome to come along.
Activities range from family friendly fireworks to a Christmas Meal and our annual fund raising Easter Breakfast and other stuff besides!
Faith meals are often a central part of our activities – let the host know you're coming and bring food and drink to share.
For the 2020-2021 programme,click here.
For the 2019-2020 programme, click here.
Contact Viv and Steve Kemp:
Tel. 01296 399315
Email: steve.kemp.valhalla@gmail.com or vivienne.kemp.valhalla@gmail.com